VolX Exchange Presentation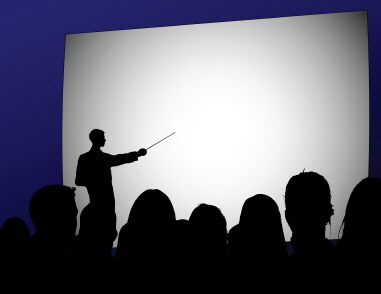 Click the button to launch the VolX exchange FLASH Presentation. The presentation contains slides, text, and audio. If you cancel out of the presentation, you can restart from where you left off. The slides do not automatically advance. Use the right arrow button below the slides to advance to the next slide.
You will also be able to navigate the presentation using the Thumbnail, Outline, and Search tabs.

---
© Copyright 2018 RealVol LLC. All rights reserved •

Site Map
---